Resize Windows With Your Mouse Wheel!
These days virtually all mouses compatible with Windows computers seem to have a wheel but how many people really feel the difference? Even more sometimes it's not about the user but about the software used. Let's take Windows for example - ever tried resizing a window or adjusting its transparency using only your mouse wheel? Unfortunately that's impossible but with FeeWhee you can turn dream into reality with just a few clicks!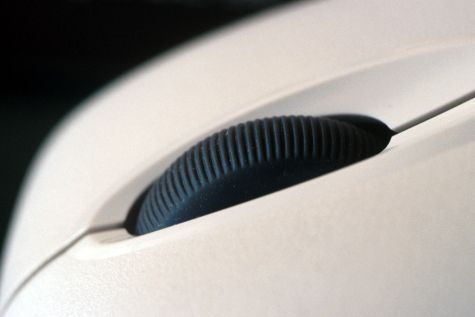 FeeWhee or Feel the Wheel if you like long names is a tiny piece of code available as a 6 Kb portable application or inside a 4 Kb ZIP archive. Its current version is 1.3 and it's great to know that it works fine with Xp Vista and even Windows 7. This free program has two main goals: to help you resize windows and control their transparency using your mouse wheel and nothing more.
Once you launch FeeWhee you will only feel its effects but it won't ever get in your way. Just hold your mouse pointer above the title bar of the active window and scroll to resize it! If you want to adjust the transparency just hold Shift while rolling the wheel...
To close it I think you'll have to use the Task Manager (or launch it again to close haha!)... but since it only uses about 1.5 MB of your computer's memory you could leave it on I am sure it won't hurt.
So... what do you think about FeeWhee? Is it cool to resize windows with your mouse wheel or what? ;)