ClamWin Antivirus: Free Antivirus Software for Windows
ClamWin Antivirus is a free antivirus software that offers good protection for your PC from viruses. This freeware can automatically update virus definitions to keep your PC safe from unknown viruses. If you are looking for a good antivirus software and don't like premium antivirus packages ClamWin Antivirus is what you are looking for.
Once you start using this software you can perform schedule scans check the settings Window and update this freeware manually. You can select the driver you want to check and let this free antivirus software handle the rest. This freeware can perform a deep scan and find out important issues that should be reviewed immediately. Now all the issues found by this freeware will be a big problem but they should be reviewed anyway if you want to keep your PC virus free.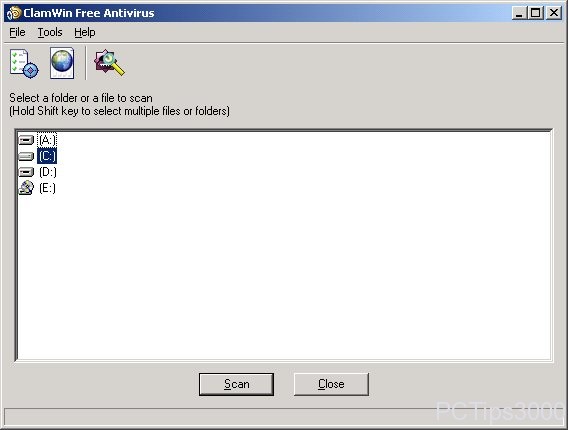 This free antivirus software comes with a simple user interface and comes with Clam AntiVirus engine. When installing you will get an option to integrate this freeware with Windows Explorer Microsoft Outlook or both. Once you launch this software you will see an icon on the system tray. You can access to configuration and update this freeware if you want from there. The tree view type option for scanning directories is also attractive. This freeware will work as an add-in to MS Outlook.
Features of ClamWin Antivirus:
Protect your PC from viruses
Perform deep scans and schedule scans
Check for updates automatically and manually
ClamWin Antivirus is available for download at ClamWin's official website. It's only 38.85MB in size and supports Windows 7 Vista XP Me and 2000. Try ClamWin Antivirus Free