Firefox Theme of the Week - FennecFox
No matter how cool may be last week's Firefox theme the time has come for a new one and since sometimes I really like black interfaces today's the right time to drop that creamy Silvermel and get back in black with FennecFox a really dark theme based on Firefox Mobile: Fennec.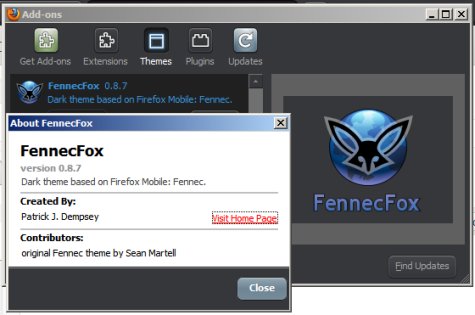 The current release of this Firefox theme is 0.8.7 launched back in mid-March 2010 yet still fresh as can be - take a look at the two screenshots coming with this article don't take my words for granted! The official Mozilla page of the addon can be checked here while the site of FennecFox's author is this - just don't expect to find anything related to the theme there because I didn't. Well if you do let me know all right? ;)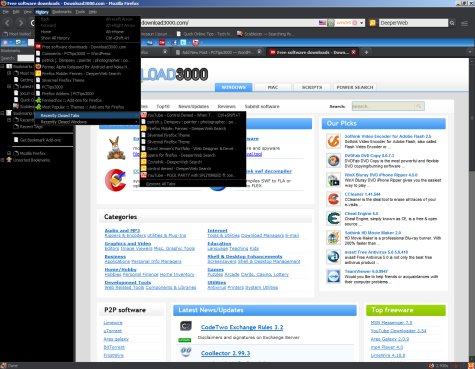 In the end you should keep in mind that FennecFox is not really one of those Firefox themes that make you go "Wow!!!" from the first second but it may grow on you in time. Obviously it's all a matter of taste here - if you like them dark then FennecFox is a pretty good choice but if you consider such themes to be rather heavy for your eyes there's nothing to keep it around on your Firefox browser. Speaking for myself I know I'll surely keep it until next week so what about you? Don't be shy drop a comment below will you? Oh yeah once more thing - in case you didn't manage to click any link yet and you're wondering... FennecFox works with versions 3.0 - 3.7a5pre of your favorite browser. That's all for today!