Firefox Theme of the Week - QSQ
Ladies and gentlemen it seems this week we're back in blue! It seems I'm pretty blue literally today because I started well and now I feel pretty sick but that won't keep me away from the Firefox theme of the week here on PCTips3000 especially since QSQ seems to be exactly what I like - a blue simple Firefox 4 theme that's surely something most of you will really enjoy. These being said let's take a closer look at it shall we?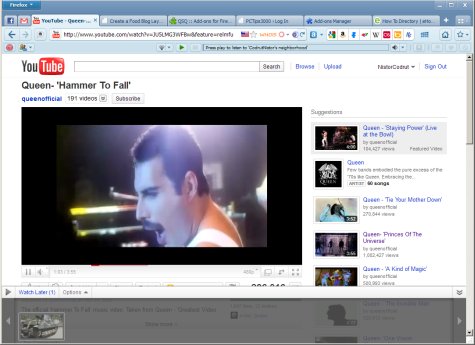 QSQ 2.6.7 was released on the 23rd of March 2011 and in case you're interested here's the rest of those numbers (and a few solid reasons to take it for a spin of course): fully compatible with Firefox 4.0b12pre - 4.0.* this theme has a rating of 5/5 stars after 41 user reviews and 91766 downloads. Pretty cool for a simple blue theme don't you think? ;)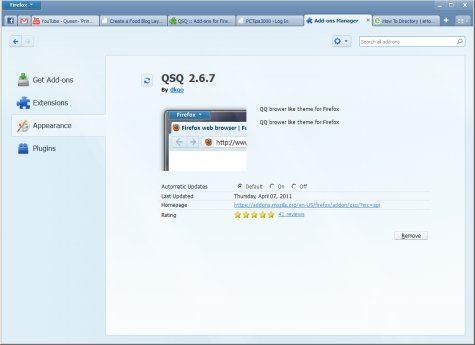 What's to like about QSQ? Well apart from the blue color I'm so crazy about we have a better design of the Forward/Back buttons (I can't say I'm crazy about that round Back button offered by Firefox 4's default theme) a blue Firefox button (no more orange and only the Firefox logo instead of that text when in full screen mode hooray!) as well as a bunch of other little things that will make your Firefox user life a lot better but Iţll leave those for you to discover - I hope you have no problem with that.
These being said... I guess that's all for this week's Firefox theme so see you next time with a new one and I really hope you'll enjoy QSQ. That's all folks! ;)