Get Steganos Safe Professional 2008 For Free!
Wouldn't it be nice to get used cars for free? Even better new ones from some older generation also for free? Unfortunately I don't see that happening anytime soon but this is exactly what happens in the software world lately - commercial products offered for free with the only twist being the fact that you don't get exactly the latest version. Doesn't sound that bad after all don't you think? Today's pick - Steganos Safe Professional 2008!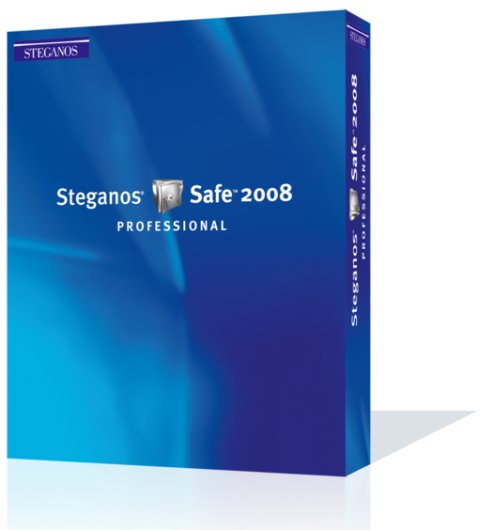 The basic idea is that Steganos Safe Professional 2008 a piece of code worth almost 50 bucks has been made freely available to readers of Computer Shopper. So far so good but if you go to this page enter your email address and then get the setup package from here you may get lucky...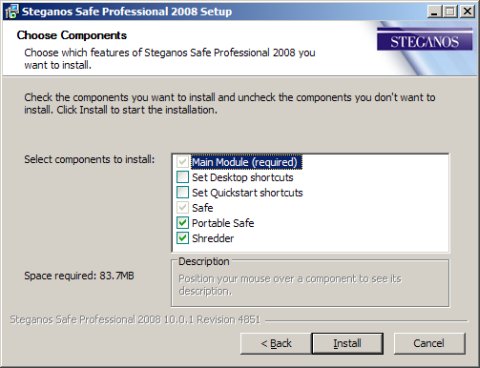 ... because I did not! I received the serial number via email installed the application everything was great only that I get an error when trying to activate the license. What I suspect is the availability of this giveaway only to US/Canada users and since my IP is from Europe... you can figure it all out!
Just a few final words about this piece of code - works with Microsoft Windows Vista / 2003 / XP offering excellent data encryption capabilities also including a data shredder and a portable safe utility. Sweet!