How To Find People On The Internet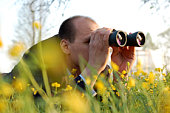 Sometimes you may need to find some information about someone on the Internet for different purposes. For example you'll need to find your old friends to reunite with them. Personally I may be exposed to Internet fraud so I collect information about the employer that I work for. If you are a freelancer you may think that you're getting a bargain but if you are not careful you may see your money go down the drain. Today we will show you different methods to collect information about people.
Pipl.com
Pipl.com is one of the best known people search engines. The homepage is very simple and asks for a little information about the target.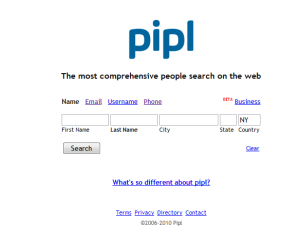 Pipl.com locates all the information about me as I'm the target - my accounts on different social networking sites my articles and sites I works for. As shown Pipl.com got relevant results about me and this is due to my wide Internet presence. If your target has narrow Internet presence it will be a little bit hard to find information about it.
Facebook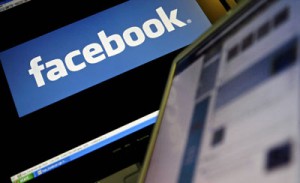 Nowadays everyone is on Facebook so there is a possibility that you find your target having an account on Facebook. This will provide you more information about it. Searching on Facebook is very simple but you must have an account on the web site to use the search tool. After you sign in to your Facebook account you will find the search box in the top right hand corner.

In the search box type your target name and hope the best to find good information about it.