For a lot of people going to school means something - some consider it a way to make their parents proud others think it's a key to a better job or place in society (sometimes both). Obviously I am not talking about high school here I'm thinking about more advanced studies... but on the other hand it's always important to really learn something not just get out of a notorious university holding a piece of paper saying that you're expert on something but with an empty head. Well Khan Academy may not help you get a well paid administration job (well in some countries at least where diplomas matter more than being an efficient worker) but it can surely help you learn stuff. A lot of it.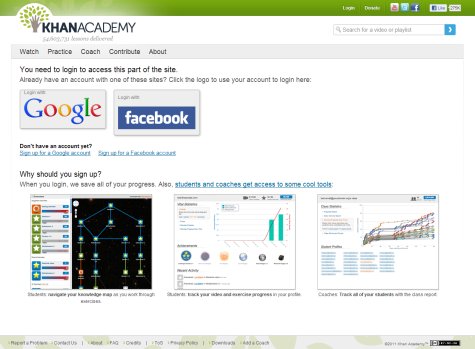 Founded back in September 2006 by Salman Khan an American educator the Khan Academy now features an impressive amount of lessons that can teach you mathematics history finance physics chemistry biology astronomy and economics. More than just the YouTube videos that started it all Khan Academy now features a wide range of tests that allow you to check your skills. Even more you can use Khan Academy to track your kids' progress as they use this excellent online resource.
Best part of it all? If you don't want to bother with a new account and password your Facebook or Gmail credentials can also be used to login here and as long as you have enough time and energy to spend here there's no need to reach for your wallet - all Khan Academy's resources are freely available to anyone!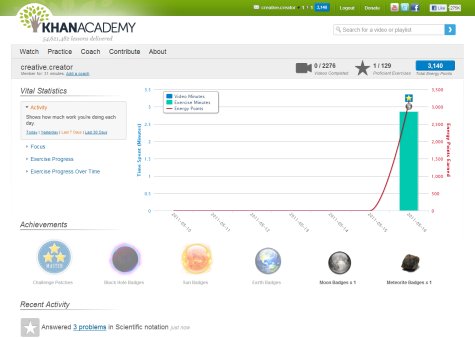 I could be writing about Khan Academy for ages but that would only take away some of your precious time so why not pay it a visit and use your time to make it mean something? Good luck! ;)