Most Popular Addicting Games
If someone asks me about my addiction to a certain game I always claim that's not true. Well I guess denial is one of the first stages right? Wrong! After all there are two things you always have to keep in mind: first no matter how much time you spend playing some game it's more about doing what's really important first then you should also change the game at least from time to time... In my case it's World of Tanks at this time (somewhere around 2 hours/day sometimes more sometimes less or not even a single minute) some Web-based volleyball manager that eats a few minutes of my time every two-three days and... that's all I guess! Now let's move to take a quick look at those that I consider to be the most popular addicting games currently available on the Web for free or for a price shall we?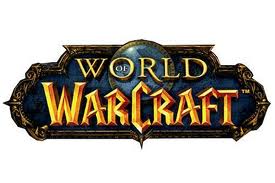 World of Warcraft: my wife has been playing for quite a long time quit for a while recently got back to it and played it a few hours from time to time but not as she did during her peak period of WoW addiction. I played the trial for a few hours shut it down never felt any need to get back to it. Huge community a lot of grinding monthly fee to play on the official servers... rather old graphics engine average system requirements some hate it some love it. I simply don't care if WoW disappears tomorrow or remains around until 2050. Worth checking out not really worth the money.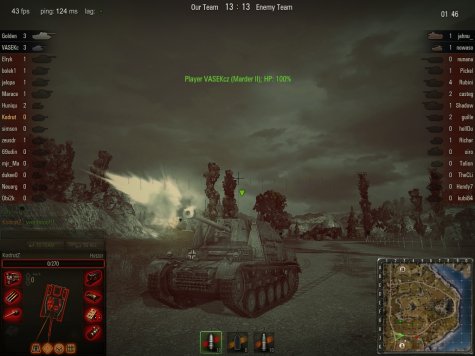 World of Tanks: I have been playing it for a year or so since its Closed Beta stage. While it has a lot of elements that can be considered to be rather addictive WoT is a game that became much more popular than its developers expected and best of all it uses the freemium approach - you can play for free for as long as you wish but some goodies are only available to people who throw some cash on the table. Much better than WoW when it comes to "having a real life next to those addicting games" if you ask me it's surely one piece of code worth checking out especially if your computer is powerful enough and you love military vehicles...
Facebook games: no need for links here I am sure that most of you heard of Farmville at least. There are thousands of really popular games on Facebook most of them being extremely addictive. If you ask me all Facebook games are a complete waste of time. Some of my friends surely think that's not true. Once Civilization arrives on Facebook even I may agree that not all Facebook games are a complete waste of time (you may also want to check this page in the meantime)... ;)
The younger you are the more addictive Flash games become. Any of them. Even more when talking about addicting games you can also add Solitaire (you have NO IDEA how crazy about it can be some adults I know!!!) all the games from the Zuma family oldies like Counter-Strike browser games like Hattrick and a lot of many many many others.
These being said there's only one thing left to do: confess! What's the game you're addicted to? Relax we won't tell anyone! ;)