Riva FLV Player: Free FLV Player
Riva FLV Player is a free FLV player that can play single version 1.1 or below FLV video files. If you are a web developer or if your work involves handling FLV videos Riva FLV Player is a good option for you. Let's see what this freeware has to offer.
You can play flash videos with this free FLV player and easily navigate forward and backward while watching a video. People who know about standalone Flash video players or web developers use Flash video players for playing video files. And if you are also among these people you are going to find this free Flash video player useful. This freeware shows FLV videos in their original size. You can play loop or restart the video if you want.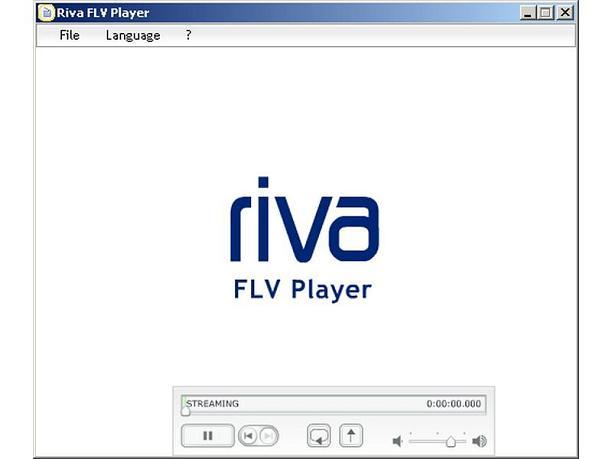 This freeware is really easy to use and comes with drag-and-drop interface. You just have to drag a Flash video file and drop it on the window of Riva FLV Player to start playing. But the negative side of this freeware is you can't watch FLV videos in full screen mode. So you have to watch them in their original size. You can also pin the player and keep the window on top of other windows. This freeware will resize the display window according to the size of the video file you are playing.
Features of Riva FLV Player:
Play Flash video files easily
Simple easy-to-use drag-and-drop user interface
Riva FLV Player is available for download at RivaVX's official website. It's only 2.28MB in size and supports Windows XP 2000 98 and Me. Try Riva FLV Player Free