Virus Changed All My Folders Into Shortcuts! (fixed)
Yesterday my PC got infected with a virus it wasn't a really harmful one but it was annoying. It was a simple auto-run virus that changed all my folders into a shortcut. Clicking on that shortcut would run the virus and your PC would become infected.
The Solution:-
Step 2: Click on "Start"->Run
Step 2: Enter the following command attrib -h -r -s /s /d e:*.*
As in my case my flash drive letter was "E:" you will have to change the drive letter according to your pen-drive letter.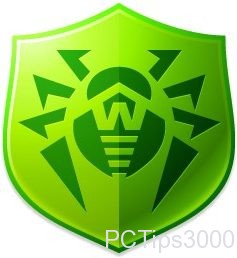 Step 3: Download (Dr.Web CureIt) (It saved my day) it's free for home use. You have to perform the quick scan in addition to the custom scan to clear your flash drive.
Step 4: Open your flash drive and delete the unnecessary shortcuts.
It's a simple and effective way. Another recommended way for you is to use Panda USB vaccine to avoid such auto-run viruses (It seems that I should use it myself ;))
The links:-
Dr.Web CureIt: http://www.freedrweb.com/cureit/?lng=en
Panda USB vaccine: http://www.pandasecurity.com/homeusers/downloads/usbvaccine/