10 Freeware Regular Computer Users Must Have
Freeware software are free to use and is very popular among people. It allows users to review them before purchasing the full version. They come handy and are available free of cost. For regular computer users freeware are great tools to do bunch of things and it is good to have these best freeware tools.
1. Avast Free Antivirus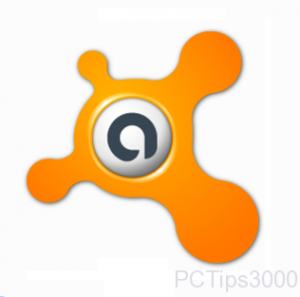 Avast Free Antivirus is a light weight and easy to use ant-virus and it is available in both freeware and premium version. Avast free version has all the necessary features for an effective antivirus. This free anti-virus protects PC from viruses and allows users to scan the complete system. This freeware does not have any online security and anti-spam features but it is recommended as a free antivirus.
2. Skype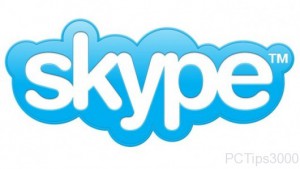 Skype is one of the most popular and widely used chat messengers. This free video chatting software is not only used by home users but is also widely used by people for business purpose especially for video conferencing.  Skype offer text chatting service for free while users can enjoy premium features by signing up for a premium account.
To know more about Skype Click Here
3. VLC Player

VLC Player is a nice tool to watch DVD movies on computer. A good feature of VLC Player is that it supports many video and audio formats and it comes free of cost.
To know more about VLC Player click Here
4. uTorrent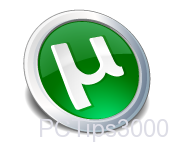 uTorrent is the lightest torrent client in the market. It is available for free and it is widely used around the world. This free Bittorrent client is very easy to use and offer fast downloading speed. There are also other torrent clients in the market and they work the same way. uTorrent has only necessary features to download files from torrent servers. A good feature of uTorrent is that it is compatible with Windows and Mac operating system.
To know more about uTorrent click Here
5. Adobe Acrobat Reader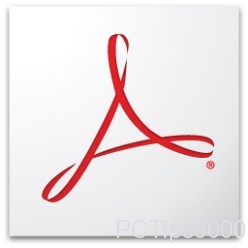 It is another one of the most widely used softwares around the world. Adobe Acrobat uses PDF format to compress files in small compact and un-editable format. Acrobat Reader is available for free while users need to purchase its professional version to create PDF files.
6. Any Video Converter

Any Video Converter is good free video converter that supports number of video formats including mpeg mov divx xivd wma and avi. This freeware is an excellent video converter for users who regularly converts videos for portable devices.
To know more about Any Video Converter Click Here
7. Auslogics Disk Defrag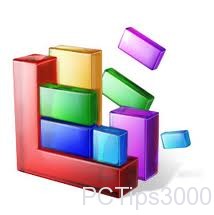 Auslogics is popular system maintenance software and it comes with great selection of powerful tools. Auslogics Disk Defrag is a small freeware version from Auslogics Boost Speed. It is light weight and very easy to use.
8. Yahoo Messenger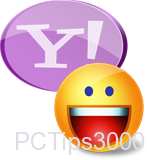 Yahoo is one of the biggest online consumer companies. Yahoo Messenger is one of the first chat messengers to arrive in market. This free messenger offers online music radio video conferencing file transfer photo sharing voice chat and much more. Click Here to know more about Yahoo Messenger
9. WinRAR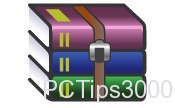 WinRAR is a free file compression software and it is available free of cost. A good feature of the software is that it supports both .zip and .rar formats unlike Winzip. It reduces the size of the file and allows users to combine file in single folder. To know more about WinRAR click Here
10. iTunes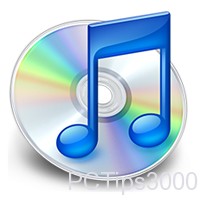 iTunes is a free content management software designed for Apple portable devices. Sadly iTunes is only useful for people who have Apple portable devices. Click Here to Try iTunes