Cooliris - Pure Multimedia Awesomeness for Firefox!
Information. Internet. Images videos Firefox. Pure awesomeness. Damn that doesn't seem to be understandable right? Well let's just say that this Firefox addon will make you forget the old way of searching and viewing images and videos - that's a bit better right? Ready or not let's take a quick look at it shall we?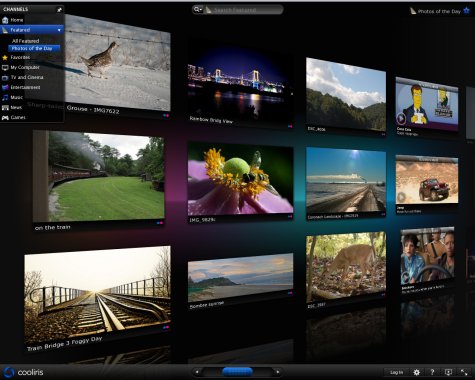 Formerly known as PicLens Cooliris is more than just a Firefox addon since it's currently available for Safari Firefox Chrome and it even work with the decaying Internet Explorer. The last version of the Firefox addon seems to have been released in mid June 2010 but it still feels as fresh as always and works without a single problem on Firefox 3.6.13 currently the last version of Mozilla's Web browser.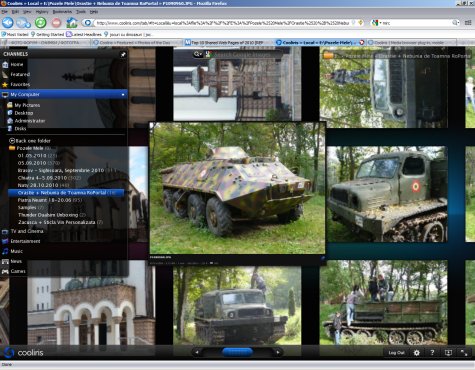 What I really love about it? You can use it to browse your image folders and if you ask me speed is excellent and the feeling you get... priceless! For the official Firefox addon page on Mozilla.org go here but if you just want to take a quick look at it you can go to the link in the previous paragraph and click on View Demo. Google Images Flickr Picasa YouTube are all supported but the difference between accessing content directly or via Cooliris is like comparing a Lamborghini to a bike and I'm not kidding at all!
This is not exactly a software review this is more of a short recommendation of this browser addon that I've been using once in a while since 2006 or 2007 so I will stop here but I really have to say this: speaking for myself I can only ask support for playing videos from a local disc because other than this Cooliris has all that I ever wanted and then some! Oh yeah in case you were wondering - there's no problem if you're using Linux or Mac OS X since really good stuff should be free and available to everyone just like this Firefox addon! ;)