DVD Authoring Tool For Free, Limited Time Offer!
I love freebies as long as they don't come from a political party or a company that I really hate (I don't think there's enough money on this planet to make me eat something made by McDonald's for example) so bumping into a free software that was previously priced at $29.95 is a serious reason to celebrate. Anyway let's be honest - I got tipped by Sophia from Digiarty Software (thank you very much!) the company behind today's commercial software that became free namely WinX DVD Author as well as a bunch of other excellent products and I won't celebrate right now but you can bet I'll drink some beers to this tonight! ;)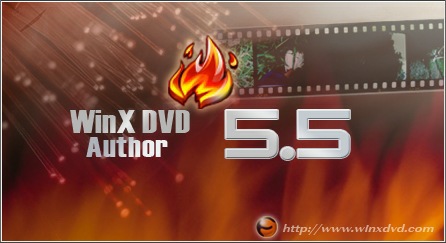 I love it when small companies show to the big ones how things should be done. Hey Microsoft what about giving away Vista for free especially since it proved to be such an epic failure and Windows 7 goes into retail at the end of this week? They won't do that obviously but they should watch Digiarty Software and learn - WinX DVD Author will be free starting today and ending on Oct 31 (12:00am GMT Nov 1st precisely) but anyone could install and use this version until the end of time. Sure no support and upgrades are available but you get a valuable piece of code that simply works - what else could you ask for?
To take advantage of this $29.95 to $0.00 price drop you should go to the special offer page and download the program because the giveaway is only valid if you get it from there. I am sure this is no big problem so let's take a look at the most important features of this DVD authoring tool freely available until the end of the month...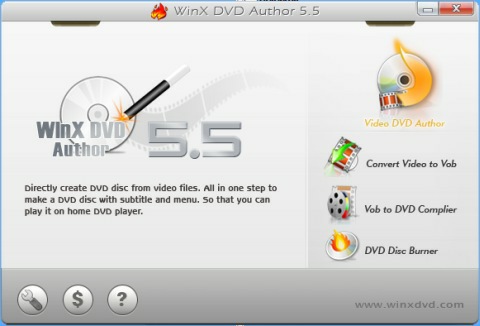 The list of supported video formats is pretty long including AVI WMV MPEG MOV RM XviD DivX H.264 FLV as well as many others while the one with disk types supported includes virtually any kind of DVD you can think about including dual-layer ones.
The cherry on top of the WinX DVD Author cake is its extensive OS support with the list looking exactly like this: Windows 98 NT 2000 2003 XP Vista (32 & 64 bit) Windows 7 (32 & 64 bit). I guess this covers virtually all Windows users in need of a DVD authoring tool since I am sure there's nobody left with a Windows 95 computer who is using DVDs and won't upgrade to a computer and Windows OS that are at least decent for the year 2009...
... and I'll stop here but be sure to watch Download3000's reviews area because WinX DVD Author will get its own in just a few days!