Firefox 8 Final Release, One Month Left
It's always great to see that people agree with me but it's just as fine to see them sending me straight to hell for my opinions. After all we're living in a world that's - more or less - free so until proven otherwise we can all say what we wish. I usually try to have some solid facts behind my ramblings but sometimes it's just like today - Firefox 8 final release date is public already - the 8th of November not to mention that even Firefox 9 final release date is known! What do I have to say about these?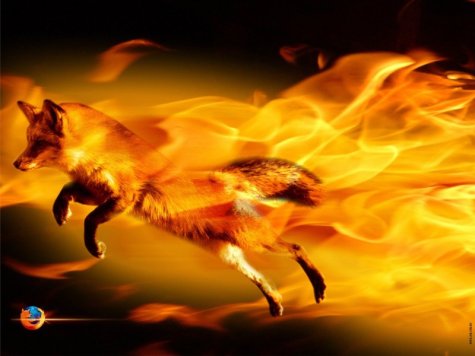 As I said it before I think Mozilla went the wrong path by speeding up version number changes instead of focusing on making its browser better. Sure there have been some improvements here and there but nothing really important if you ask me. If Google decided to push version numbers forward at an incredible pace that's its problem but when you do the same after changing your browser's interface to make it look suspiciously close to Chrome... then there's something wrong in your camp!
Now we have Firefox 8 final and its release date on the 8th of November everyone expecting it to be just as fast as Chrome 14 maybe even faster. Sure that would be great only that Chrome 14 has been around for a while and Firefox 7 doesn't really shine so I'm not expecting much from it. Do you?
At last there's also the 20th day of December - the day when a trio will come out all guns blazing and hopefully not only shooting blinds - Firefox 9 final release together with the Beta version of Firefox 10 and 11's Alpha release! Regarding those... I can only hope for the better. Maybe Firefox 10 will finally get everything back on track - I really hope that happens because in case you thought otherwise I don't really hate Firefox or Mozilla I simply hate companies that have the world at their feet and blow it. :