Firefox Theme of the Week - Silvermel
Ever heard of Charamel? For me this is something completely new so Silvermel doesn't look like anything I've seen before. After taking a quick look at that one too it's still Silvermel the one I really love so this is going to be the Firefox theme of this week on PCTips3000 - I only hope you'll like it as much as I do!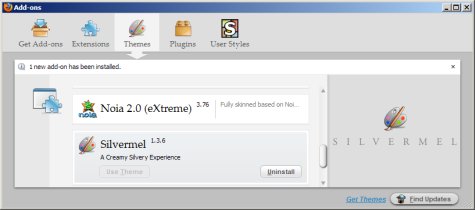 Updated on the 6th of December 2010 Silvermel is currently at version 1.3.6 and just as expected it's freely available with a suggested contribution of $4.99. Its Mozilla.org addon page is located here and in case you're in a hurry just see these numbers: 1733300 downloads so far with 403 reviews that give it a rating of 5/5 stars working like a charm with Firefox 2.0 - 4.0b8pre. What else could you ask of it? No it can't make coffee or sandwiches sorry. :|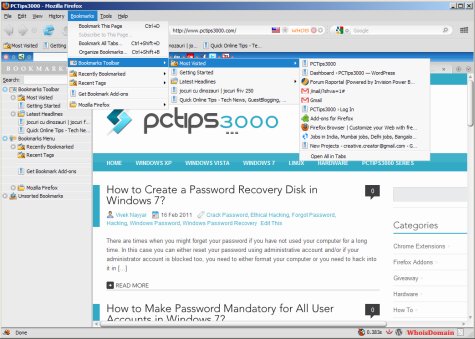 What's so great about this Firefox theme? Well I guess it's everything - the graphics the pleasant color scheme the fonts the buttons... not to mention that you can also find it available for Thunderbird! I don't know what else can I say about Silvermel except the truth so here it is: I really really love this theme and I'll surely keep around for a while - at least until I get to play with next week's theme of course! ;)
Ouch how could I forget this? In case you still didn't visit the page I mentioned above to get this Firefox theme maybe you'll enjoy the official page more so here it is. That's all folks!