Free Antivirus Download, 2011 Edition
If you're looking for a free antivirus download in 2011 you should think about three major aspects of the problem: platform amount of system resources taken and reliability. Hey you can even add "price" to those three no matter how ridiculous it may seem. In the end you'll see that nothing's free - sometimes you have to use a lighter version of a paid product usually packing banners or toolbars sometimes you get a completely free product but also one that's not as good as it should be... and so on. In the end I continue to believe that the best free antivirus is a computer user who knows what to do but until you get to that point... let's take a look at some of those free antivirus programs available for Windows users in late March 2011 shall we?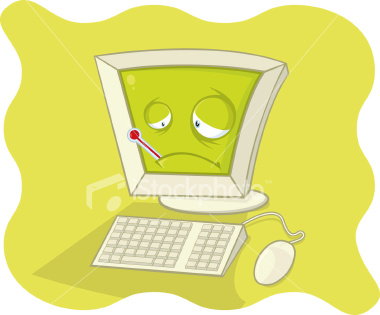 Since this is not a review I will just give you some names and links to the official free antivirus download pages. After all that's what you're looking for right? Before moving on let me tell you a little secret (at least I know that most of my buddies have no idea about it) that shouldn't be a secret: if you're looking for some serious tests of most notorious antiviruses on the market including a few free ones then go check this site. Now back to our sheep...
Avira AntiVir Personal avast! Free AVG Anti-Virus Free Edition PC ToolsAntiVirus Free Panda Cloud Antivirus Microsoft Security Essentials
Other than the above you could also mess with online scanners (available from most companies producing commercial antiviral solutions) and trial versions of those antiviruses who come for a price. At last you may want to take a look at Virus Bulletin's recent tests and our article on free Internet Security Suites for Windows. I guess that's all for now folks!
P.S. If you think that I left out any free antivirus that should have been added here please drop a a comment below all right? Thank you for your help!