Get EASEUS Partition Master Professional For Free!
Last week my Windows 7 laptop finally arrived and the only reason that kept me away from using EASEUS Partition Master Professional to get it in working condition was the fact that I found some other free program (I can't remember the name right now but I'll give it a nice review on Download3000 later this month) compatible with the 64-bit version of the OS before receiving the email about this awesome new software giveaway from our friends at EASEUS.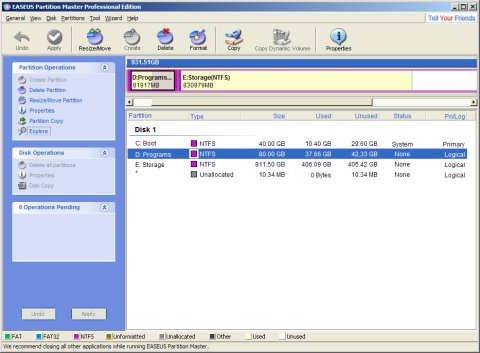 These being said let's quickly go through a few facts that should make you get EASEUS Partition Master Professional as soon as possible shall we?
1. EASEUS Partition Master Professional is usually priced at $39.95 but until the end of the month you will be able to get it for free!!!
2. The last version 4.1.1 (this is the one you can get for free of course) offers support for Windows 2000/XP/Vista and Windows 7 including the 64-bit versions of these operating systems so no problems here either!
3. Unlike the Home Edition Partition Master Professional allows you to create a Bootable CD/DVD so you will be able to partition a hard drive on a computer that doesn't have any operating system installed yet. Sweet!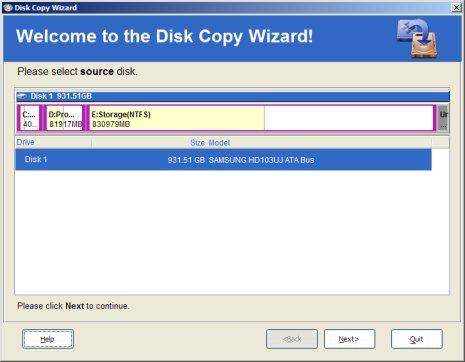 4. Unlike some notorious dead & gone utilities from this category (Partition Magic anyone?) EASEUS Partition Master Professional offers support for up to 32 drives each with a maximum size of 2 TB.
5. The Copy Partition Copy Disk and Copy Dynamic Volume Wizard allow you to easily backup your partitions including dynamic volumes.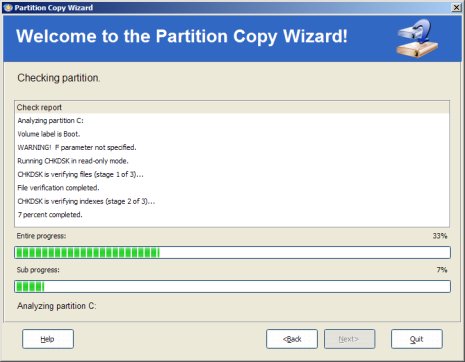 Other than the above this piece of code offers all the features one would expect from a partition manager - create format delete resize partitions as well as the ability to merge partitions and other operations. Since downloading and installing it shouldn't be a problem I will pull back here but not before showing you the path to follow - just go here and you know what to do... ;)