Highly Seductive Accessories for iPad2
Apple Inc. is one of the most innovative companies in market. Apple has introduced new kind of technologies and invented number of gadgets. There are plenty of useful and smart looking accessories and if you are addicted to Apple iPad2 then you better take a look at these highly seductive accessories.
Smart Cover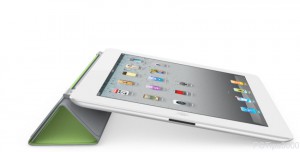 It is the smartest looking and a must have accessory for all iPad user. The Smart cover not only protects iPad's screen from scratches but it also folds into triangle base and serves as support. Smart Cover comes in two varieties of leather and polyurethane and it is available in ten colors half for each type of material.
The Smart Cover is intelligently designed with magnetic strip on one side which easily attaches to metal side of iPad. The cover does not require iPad to fit inside but instead it lies over its screen.
Try The Smart Cover
Just Mobile Core Stand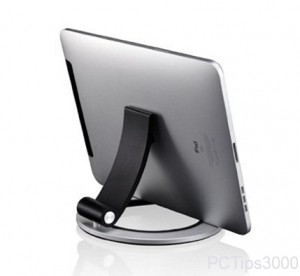 Just Mobile Core is a clean looking stand that works with both versions of iPad. It has a circular aluminum base and rubber base which works as iPad stand. It has a hard strap that can be adjusted at different angles and can hold iPad at an angle. The user can hold iPad horizontally or vertically at any angle they want by adjusting the strap height. The strap is also scratch resistant and it can be adjusted in both directions.
Just Mobile Case allows users to watch movies view slideshows and do video conferencing and much more.
ZAGG Keyboard by Logitech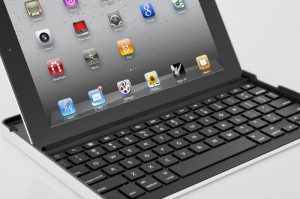 ZAGG wireless keyboard is one of the hottest products available for iPad in the market. The keyboard is manufactured by Logitech but it was designed by ZAGG. Another interesting thing to know about this stylish keyboard is ZAGG keyboard has award winning design.
The product uses Bluetooth technology and has all the keys of a regular keyboard. The iPad easily sits at one corner and works as monitor. The iPad also clicks facing screen on one side of the keyboard which also protects iPad screen from starches. ZAGG keyboard is made of aluminum and has shinny surface. It is portable and it only weights 12-ounces.
iCarry Excavator by Ozaki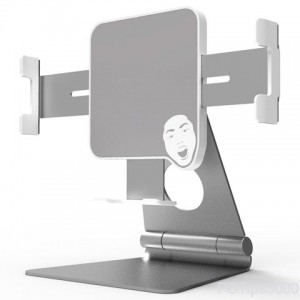 iCarry is a newly introduced iPad product in the market. The best thing about the product is that it allows users to fix their iPad in stand and adjust at position that is most comfortable for them. It easily moves up and down and even rotates. Users can use iCarry to hold iPad while they type play games and do pretty much everything.
Another good feature of this attractive accessory is that iPad can also be fixed inside iCarry with case-on. It is made of strong aluminum and it is available in two colors of white and black.
iPad Sleeves by Philips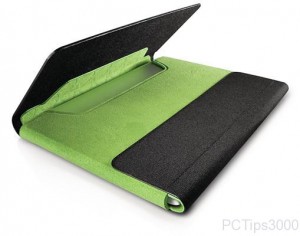 Philips introduced their new range of sleeves for iPad. They come in wide variety of color and design. They are made of different materials and are packed with different features. These sleeves look great and it adds to the beauty of iPad and they comes in wide variety of features and price.
Have Fun!