How to Check Drives for Errors
Checking the hard disk for errors is a good way to not only make your computer boot faster but also making sure that it will work at optimal parameters all the time. Though it may take some time it's a very easy process to do and is at a novice level. There is a wide range of methods used in order to check the hard disk errors but you won't have to look into them. Checking your drives for errors is just a few clicks away.
What you will have to do is to go to My Computer and pick one of your hard disk drives to check. Then right-click on it and choose Properties. You will now have a new window with eight tabs from which you will have to select Tools. Here you will have three options: Error-checking defragmenting and back-up. We will talk about the other two soon but for now we keep with the error-checking.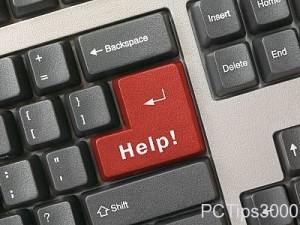 Click on Check now and select the options you want. You should tick the Automatically fix file system errors. It's up to you if you want the error-checking to scan for and attempt recovery of bad sectors. If you tick this box the whole process will take more time because the checking will have to happen actually two times.
We recommend checking your drives once per month as bad drive sectors are always appearing on your hard disk.