Top 5 Free RSS Feed Readers for Windows 2011
RSS feed reader provides well organized ways to follow news head lines web site and software updates blog entries etc. from the net. This is made possible with the help of a standardized XML file format. The advantage of using the RSS is getting the automatic updates from the websites we are interested in without manually inspecting the websites. Many of the best RSS feed readers are freely downloadable.
5. Omea Reader
Omea Reader is an unpopular but powerful and top notch feed reader. It has got book mark manager and provides browser integration. It is an RSS reader NNTP news reader and web bookmark manager all in one.
Web browsing feed reading and news groups are all available in this software. It integrates well with Microsoft Outlook for email. Omea Reader can create custom views to separate your resources based on their characteristics. It can also create custom work spaces to separate work info and personal info from your project. You can see what you want with one click. It can help you file search and link extracts from larger documents.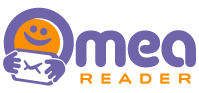 Get Omea Reader free.
4. RSS Bandit
RSS Bandit works with Google Reader Facebook and Newsgator. It downloads new podcasts automatically based on your settings and whenever they are available. RSS Bandit has become open source software because of its popularity. Its look and fell is similar to that of a desktop mail reader giving the list of feeds in a tree view. You can use the desktop instead of the browser to view the feeds and read the comments and also feeds and comments on the status updates of your friends.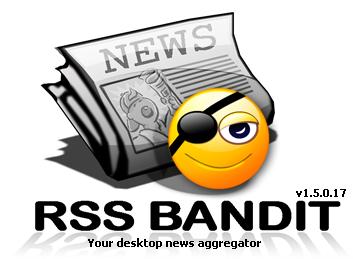 Get RSS Bandit free.
3. BlogBridge
BlogBridge is a free and open source feed reader used to keep track of hundreds of feeds.
BlogBridge works on Windows Linux and Mac. Though it is targeted at power users it is easy to discover the feed you are interested in. All your feeds can be synchronized across multiple computers by uploading your feed to BlogBridge service. It has got a simple browser like interface and is a very popular news feed reader. BlogBridge is aimed at people like journalists PR professionals and OPML enthusiasts who subscribe to many fees. It has got a feature called Smart Feed using which you can get articles based on user-defined key words. It has got 'expert guides' feature which is used to download guides on a particular subject.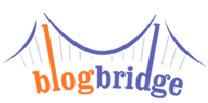 Get BlogBridge free.
2. RSS Owl
Its development team does a hard work in keeping the software constantly updated. RSS Owl can be used on Windows Mac and Linux. It is free and powerful simple straight forward and has got an easy to use interface. It lets you to gather categorize and search news in a convenient and flexible way. RSS Owl has got ä powerful news feeds search engine that works fantastically with key words. It also has got a neat interface and supports dozens of languages.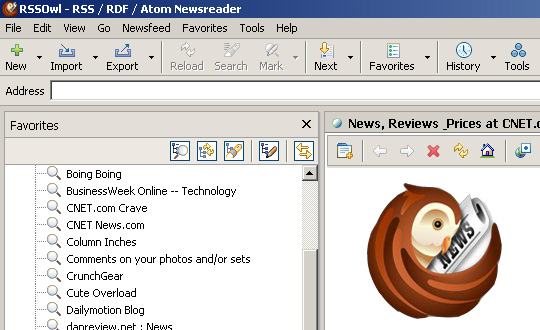 Get RSS Owl free.
1. FeedDemon
FeedDemon is the most popular and excellent free RSS reader for Windows. It has got simple and customizable features. It comes synchronized with Google reader.  Lite version is free and ad-supported software. Its Pro version has much enhanced features compared to the Lite.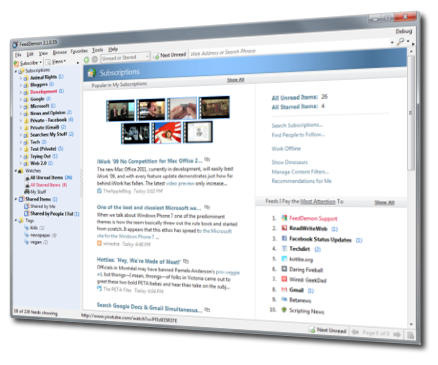 Get FeedDemon free.