Make Beautiful Photo Collage with PhotoShine
PhotoShine is a free photo editor that allows you to make photo collage easily. There are different beautiful templates available that you can add in your photos to make beautiful collages. There are templates available for almost all kind of photos. You can even add your image on the cover of magazine with its magazine cover template if you want.
This free image editor comes with 9 pre-installed themes. All the themes found in this software are attractive and the themes included with the software are Baby love board magazine girl festival frame dream and other things. You can choose these themes depending on the theme of your photo. If you have a big collection of images it will be easier for you to edit them with this free image editor as you can edit images with just one click.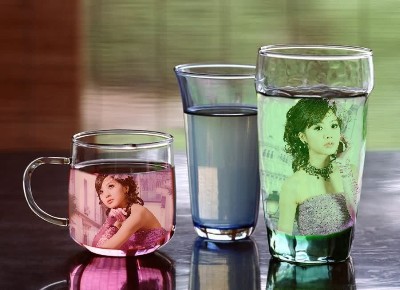 This free image editor comes with very easy to use interface. There are more than 680 templates available in PhotoShine which can help you to make your images more attractive. As the software is very easy to use you will be able to try all these 680 templates easily without any problem.
Features of PhotoShine:
Edit all your images with just one click
Use beautiful templates included in the software for making photo collage
Comes with 9 themes and over 680 attractive templates
PhotoShine is available for download at Picget's official website. You will find two different versions available for download at the website mini version and full version. The mini version is only 29.4MB in size and comes with 230 different templates. Try PhotoShine Free