Nero Burning ROM Problems?
For a really long time Nero was the most popular CD/DVD burning software I bumped into. To be honest it was the only CD/DVD burning software used by most people I knew and when I started burning my own discs I started using it without giving it a second thought. After a few years when Nero 7 appeared I tried it cursed a few minutes then got back to my old 6.x version I was using before that. In the months to follow I slowly started to use various other CD/DVD burning tools some for testing purposes only other on a regular basis...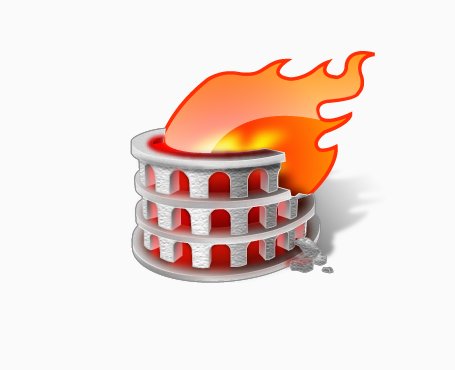 ... and this takes us to the question I had in mind when I started writing this article: what kind of Nero Burning ROM problems can make one user switch to some other piece of code? In my case it was the fact that Nero got bulkier and bulkier with each version adding useless features with each new update so from a nice CD/DVD burning tool with all the features most users needed it grew to a ~1GB monster sporting a bunch of useless things. Sure this happened with other programs and even operating systems (Norton Utilities Windows Vista anyone?) but Nero shouldn't have changed. Oh well we must move on!
How can we move on and overcome those Nero Burning ROM problems no matter their nature? The answer is simple - get your hands on an alternative! There are countless CD/DVD burning tools some of them absolutely free others available as commercial products and I must say that I currently use Ashampoo Burning Studio Free (version 6) ImgBurn and a few other ones and if I ever get bored or feel the need to change my gear... I can take a look here and get something else. In the end that's what I also recommend you to do - don't get stuck with that old mammoth move on and see how beautiful the software world can be! ;)