Protect Your PC from Spywares with SpywareBlaster 4.4
SpywareBlaster is a freeware application that protects computer systems from unwanted adware and spyware attacks. The application is small in size and can be easily downloaded from the official website for free. It also automatically updates itself after it is successfully installed on the computer. The latest release of the software which is SpywareBlaster 4.4 includes more definitions that enable it to protect the system in even more efficient way. The application can run on almost any Windows-based operating system and prevents any maliciously coded file or script from getting executed or installed on the PC. As per the specifications the software can also be used for educational purposes. This means that the students who are learning security related topics can use this application as a tool to learn the prevention of attacks.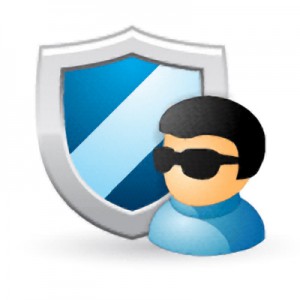 Pros
The tool is free and shipped along with complete documentation which includes best practices system requirements etc.
Complete online help is provided on the official website with the name of "knowledgebase" that allows users to troubleshoot any problem they face while using the software.
Cons
Although the application is free of cost for home users in case a person wants to utilize the software in an organization that is on the official network infrastructure he needs to purchase the licensed copy of SpywareBlaster in order to do so.
Download Link: http://www.javacoolsoftware.com/spywareblaster.html