SSuite Office: More than an Office Suite
SSuite Office is a free office suite with all the premium features for Windows. This free Microsoft Office alternative will increase your productivity in exchange of nothing. Its wide compatibility ensures that your experience with SSuite Office becomes a good one.
The graphical user interface of this free office software has a more mouse centric interface full of iconic toolbars. Therefore you will be able to perform different types of actions fast and without trying more than one click. The other free office suites might require you to have Java or .NET installed but that is not the case with SSuite Office. It does not require any of them to be installed. Besides having all the features of conventional office suites it has some unique features like tabbed document view thumbnail view etc. You can export your document to PDF JPG PNG BMP etc. format which is not available in other office suites. Surprisingly this office suite also features a VOIP and video phone communication software bundled. There is also support for dual monitors if you are habituated in using two monitors. You can create presentations in WordGraph and share them to others who do not have it installed because it can be viewed using any web browser or EZPhoto Album Viewer.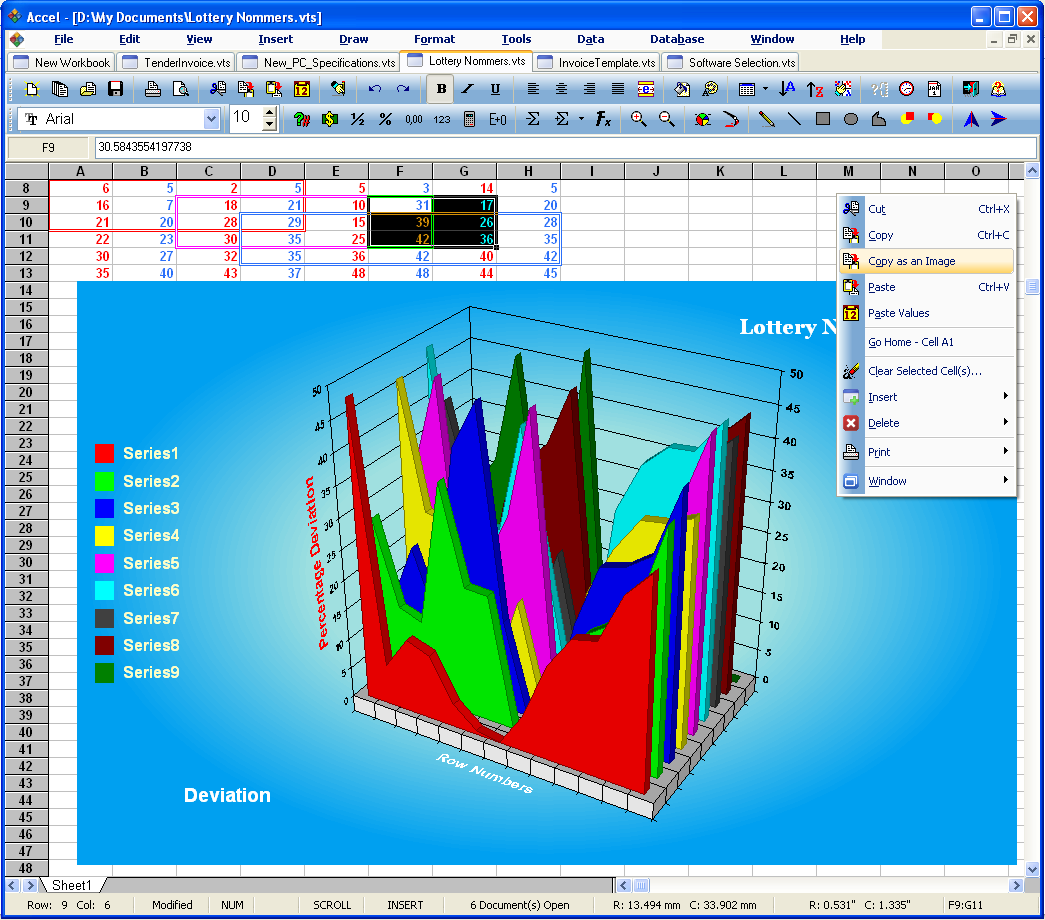 You will need to install this free office suite as an administrator if you are using Windows Vista and above. If you keep the Windows Taskbar at the top of the screen it will be easier for you to use SSuite comfortably. The included "Read Me" file is also very helpful if you are confused.
Features of SSuite Office
More than 30 applications included
Easy to use
Interesting and unique features
SSuite Office can be downloaded from the website of SSuite Soft. It is 40.67MB in size and supports Windows 2000 and above. Try SSuite Office Free