Still Looking For A Good Free Backup Software?
The latest email that I received has the following subject: "How Secure is your Backup Data?" Obviously this is not a spam message it's just one newsletter I get from time to time from InfoWorld. This wasn't supposed to be the introduction of this article but it came along extremely well since I decided what's going to be the topic a few hours earlier and free backup software is pretty close to backup data security don't you think?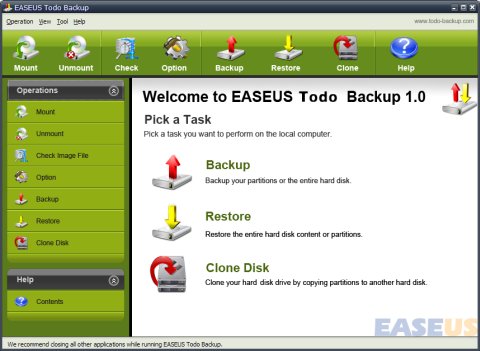 Sure if you really want to have a secure backup best choice would be to copy some backup DVDs and throw them into your bank's safe but that's a completely different story. Today we're only going to talk about Todo Backup a really great product coming from EASEUS leaving data security for another time.
Before moving on let me tell you two things: although I've been looking for a backup tool like Todo Backup for ages I won't be able to give it a serious spin now and the reason is very simple - not enough free disk space as you can see in the screenshot below (yup that's a 1TB drive almost full - you simply can't imagine how many pictures and movies I can shoot in a 2 days trip!)...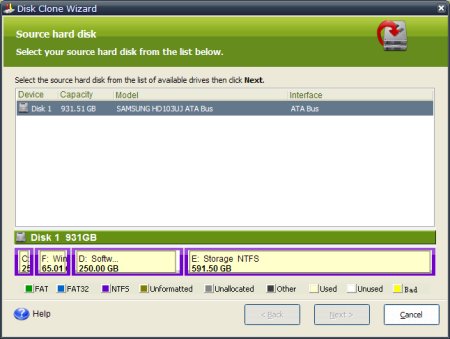 Since downloading and installing Todo Backup shouldn't be hard at all let me add that I hate programs asking me to reboot after installing and that's what this little piece of code here just did a few hours ago when I got through that stage. Fortunately the interface looks fine and it's very easy to use so the sin of Windows restarting is forgiven. Now what else?
Don't worry I couldn't forget about the features especially since this seems to be the free backup software I've been looking for as I mentioned earlier! Just think about having the following all for free: full partition backup to files that can be nicely split by the program on creation if you really need that (data is also compressed) the ability to mount images of backed up drives full hard disk cloning capability and you even get a bootable media builder with Todo Backup! Is this great or what?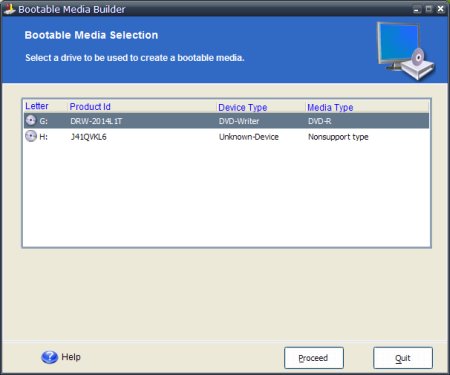 Now let me tell you a few things that I think they missed but don't worry - for a free product that has just been released to the public Todo Backup looks rock solid believe me! First of all I would like to be able to backup individual folders and I also have to mention that being able to create ISO images of the bootable disk would add to the value of this program. Even more making an external device bootable would be nice since flash drives became a very useful backup solution these days... not to mention how useful would be to have remote backup capabilities!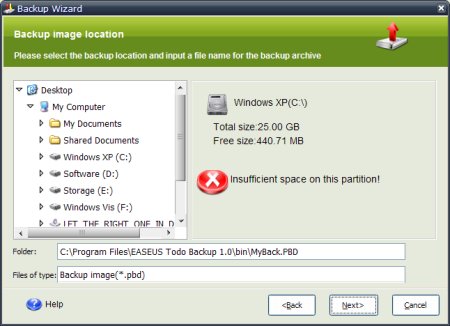 ... but enough with my rambling! Todo Backup is a good free backup software that's the conclusion so if you're not using a commercial solution already give it a chance I am sure future versions could become even better. Good luck and let's hope you'll never need the restore capabilities of this free backup software... ;)