If you have got a good collection of media files stored in your PC and you want to play them with the best media player we've got some attractive and efficient media players for you. Take a look at the list and pick the best one out of it for your media files.
5. FLV Player
As most of the downloaded online videos are in FLV format people face problem when trying to play them with their default media player. That's where FLV Player comes. Usually watching an online video is very easy but if you want to download them and play them in your PC whenever you want this free FLV player is what you are looking for.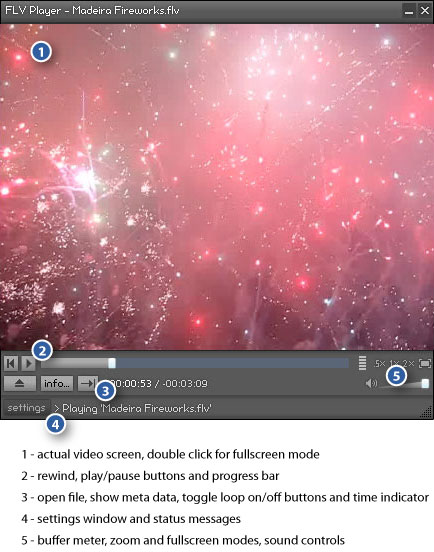 This free FLV player comes with simple interface and almost anybody can play this player. You can adjust the volume navigate backward or forward adjust the size of the video and mute it. The only negative side of this FLV player is it won't resize itself automatically to the actual size of the file you are playing. But overall it's a great tool for people looking for a simple FLV player or for flash developers.
Download FLV Player Free
4. GOM Media Player
GOM Media Player supports almost all the popular media formats and comes with an impressive interface. The customizable control panel is also attractive and you can adjust a videos saturation hue and brightness from there. There is no preview window where you will be able to see the changed settings so you have to change it after playing the video.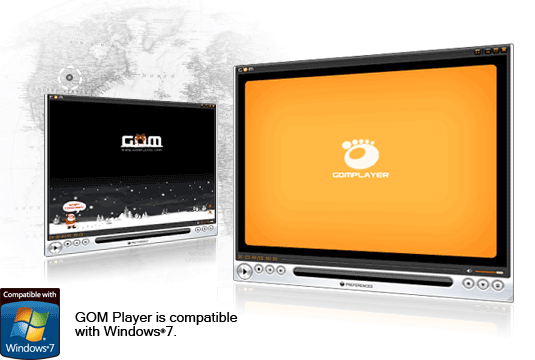 This free media player supports DivX XviD AVI WMV FLV MPEG DAT MOV and ASF. It also supports some common codecs including H263 MP4 OGG and AC3. You can organize your media files nicely in the playlist but there are only two options to sort them. You will also find it difficult to save the tweaked settings. But overall you can expect to run almost any media file with this free media player.
Download GOM Media Player Free
3. RealPlayer
If you spend most of your time in social networking and find most of your entertainment online RealPlayer is what you are looking for. It's a simple yet efficient media player that helps you to download share edit and transfer media files. Its one-click video downloading feature is what attracts people towards it. Moreover you can directly send your media files to your portable device and let this free media player take care of the converting problems.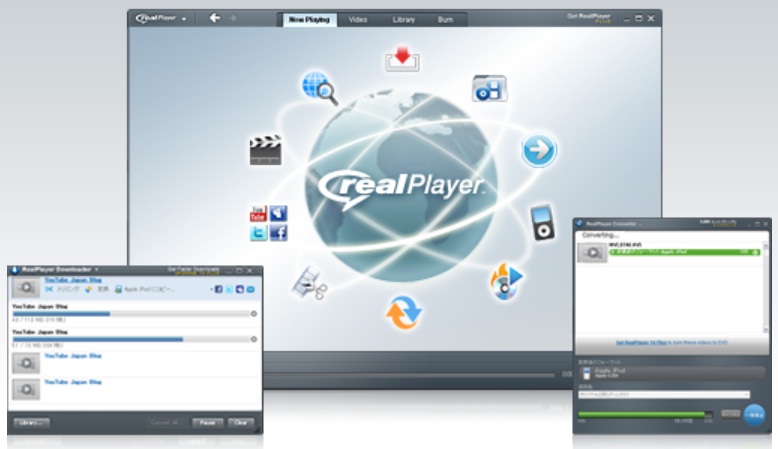 You can share your videos with your Twitter MySpace and Facebook friends directly with this player. Import photos taken with your Android cellphone or digital camera to computer with just a single click.
Try RealPlayer Free
2. UMPlayer
UMPlayer is an open source multi-platform media player that can meet all your media file playing requirements. It comes with more than 270 built in Video and Audio codecs to make sure that you can play any media file with it including AVI DivX MKV FLV H.263 WMV MOV MP4 and more. It can even play SHOUTcast Radio streams and YouTube videos.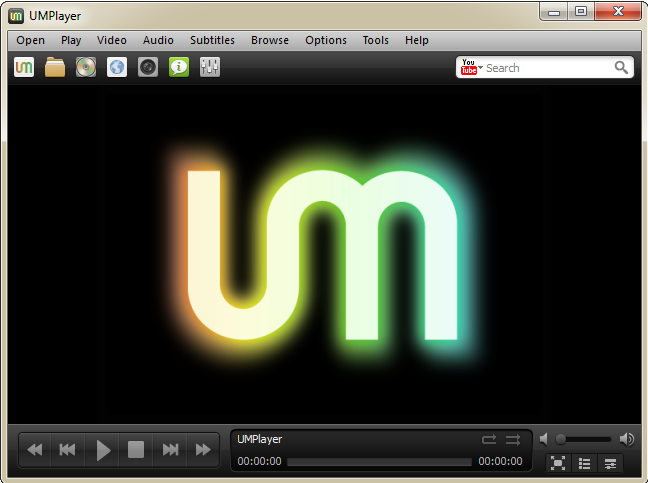 Overall it's a player that can handle all your media file related needs.
Download UMPlayer Free
1. VLC Media Player
We have VLC Media Player on the number one position. It's the most popular open source media player at the moment that can play any video file without any lagging or freezing problem. It's a great portable media player that can also play some streaming protocols. You can use it as a server for streaming in IPv6 or IPv4. It supports all the HD codecs DivX XviD MP4 and even zipped video files.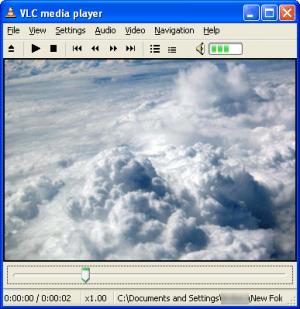 It's a great powerful free media player that can face any media file based challenge.
Download VLC Media Player Free