Virtualize LAN Setup with Virtual Box 4.0.4
Virtual Box is yet another freeware virtualization application which is developed by Sun Microsystems. The application is free to download from its official website and is easy to install. The software can be downloaded for any platform which includes Linux Sun Solaris or Microsoft Windows. After the installation Virtual Box provides an interface using which users can create virtual machines and can install guest operating systems in them. Virtual LAN cards of these virtual machines can then be mapped to the physical LAN card of the physical machine hence creating a complete virtual network infrastructure inside a single machine or physical LAN environment. However number of virtual machines on a physical computer depends on the type of processor and amount of RAM installed on the physical machine.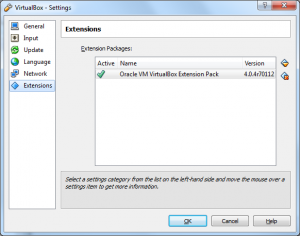 Pros
Administrators can use the application for testing purposes and in production environments as well.
Students can practice their network studies with the help of Virtual Box which allows them to create complete lab environments within their single physical computers hence eliminating the requirements of expensive physical hardware devices.
Conceptually virtual machines created in Virtual Box see virtual memory of physical machine as their physical memory.
Cons
Every physical machine can have limited number of virtual machines running in it concurrently because of the limited amount of RAM and processor type.
Download Link: http://download.virtualbox.org/virtualbox/4.0.4/VirtualBox-4.0.4-70112-Win.exe