Windows 8 Download, Freely Available!
Anxious to see Windows 8 in action on your own computer already? To be honest I just don't care about it. Windows XP is still my favorite although I have a laptop with Windows 7 installed that works like a charm. I don't know if it's the looks but I just can't dig it. Now Windows 8 is expected to be aiming the tablets market - if desktop features will be left aside to allow better work on tablets I think I'll skip this one too. After all Microsoft's operating systems still don't have a decent file manager or media player built in so they are trying to change the platform now? Anyway let's get to that Windows 8 download now...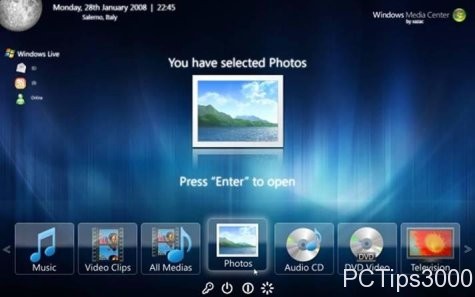 ... because we're talking about a 100% Windows 8 download here only that it's not the final version unfortunately. :| What we can download and install is a Developer Preview edition that comes without any kind of support but no activation is required so if you're willing to give it a try and face a bunch of bugs you can grab the ISO of this pre-alpha release from this page. Cool enough?
Well I can say that some people won't enjoy this too much because 3 to 5 GB to download depending on the version you choose seems a bit too much but... let's keep in mind that this is a Windows version after all not some Android release or some of those minimal Linux distros. ;)
Oh yeah in case you were wondering - the versions currently available are Windows Developer Preview with developer tools English 64-bit (x64) (4.8 GB) Windows Developer Preview English 64-bit (x64) (3.6 GB) and finally Windows Developer Preview English 32-bit (x86) (2.8 GB). According to the official page mentioned earlier "Windows Developer Preview works great on the same hardware that powers Windows Vista and Windows 7" so if you're in the mood for this and have the time/hardware resources required to spin this go ahead! I'll just wait for your comments I never was into Microsoft pre-release operating systems...