Hail & Kill... The Easy Way
"Hail & Kill" is one of my favorite Manowar songs but this article doesn't have anything to do with it. After all now it's called "searching for weapons of mass destruction" or "protecting human rights" not "pillage & plunder" although the result is about the same... Anyway we're going to kill some Windows processes now but the tool I have in mind is way beyond Task Manager's capabilities and it even surpasses the command prompt killing trick I told you about some time ago!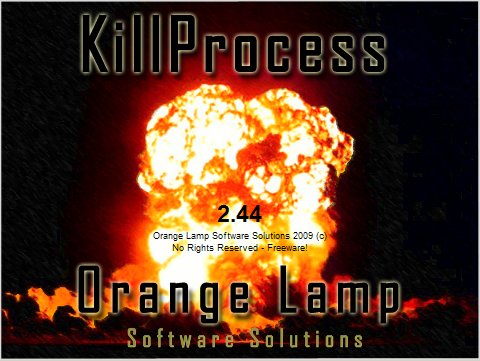 KillProcess is a tool for those who don't like to kill same processes over and over again... no matter their reasons. For example they may simply be tired of waiting for all programs to close when shutting down the computer so why not kill them fast? According to the official product page "KillProcess is an application assassin of the extreme kind. It can terminate almost any process on a Windows machine including any service and process running in the system" and it can even terminate protected Microsoft system processes. Sweet! ;)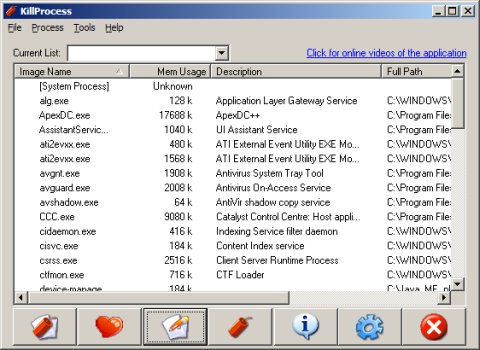 This program works with all popular Windows versions from Windows 2000 to 7 and can be downloaded as a portable EXE file or if you are old-fashioned and have no need for portability you can also get it as a setup package. KillProcess allows you to create list of processes to kill also offering features like the ability to search information about a certain process on the Internet or even better search video tutorial for an application that opened a certain process.
These being said I won't spoil any of the remaining fun leaving the rest of this freebie to be revealed once you install it and start enjoying its features. That's all folks so good luck have a nice weekend and don't forget to hail & kill!!!